Home
Wellness begins within

Our bodies were engineered to be healthy. Now, it's up to us to give them the proper fuel. 

Learn About TheraGel
 

Aroga's TheraGel Oral Coating Rinse is a mouth rinse that is FDA-approved for all mouth sores, wounds, ulcers, lesions and irritations of the mouth. It provides fast-acting pain relief without numbing the mouth, and promotes optimal healing.

Discover the Aroga difference

Wellness at the cellular level means peace of mind for both your body and your soul. Discover the benefits of Aroga Pathways today.
apoptosis
[ay-PUH-tow-sis]
(noun)
the body's natural process for repairing or destroying damaged cells.
Pathways to breakthrough science
Billions of dollars in scientific research are being spent on better understanding apoptosis pathways. These pathways are critical to maintaining our cellular health—and when our cells are healthy, we are healthy.
The Scientific Breakthrough of Cellular Wellness
Aroga Pathways® is the only 100% plant-based, cellular wellness system in the world specifically formulated to support apoptosis function. Think of this as the best way to maintain your body and your health. When your car breaks down, you don't go out and replace the whole car! You repair or replace the part that is broken. With over a century of experience in the Aroga science team—our products are formulated to help our bodies perform the natural functions they were designed to do so we can run like the well-oiled machines we were intended to be.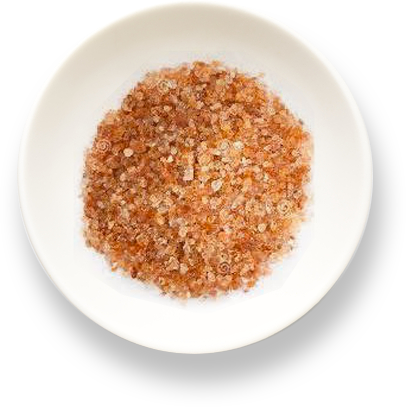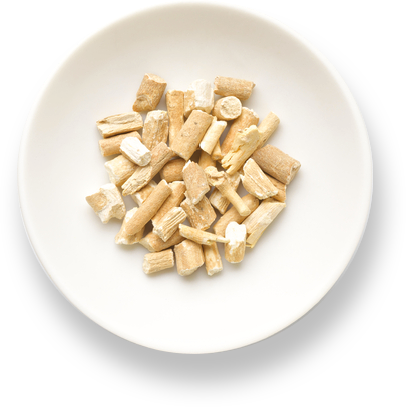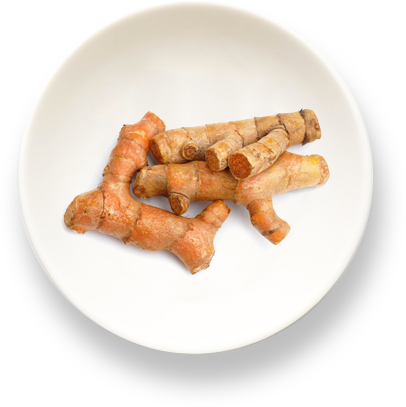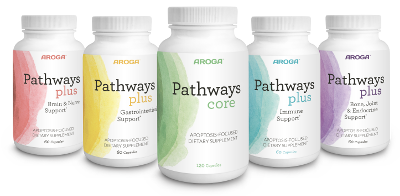 Introducing Aroga Pathways
The world's first and only 100% plant-based nutritional supplement system specifically formulated to support apoptosis function in the body.
A System for Cellular Wellness
At the center of the Pathways system is Pathways CORE which has been optimized to repair or replace—then rejuvenate—your body's cells. Pathways Plus Bone, Joint & Endocrine, Immune, Gastrointestinal, Brain & Nerve and Cardiovascular incorporate different nutrients which are formulated to complement Pathways CORE while also supporting specific critical body systems
The name Aroga is from an ancient Sanskrit word meaning "healthy and well."
अरोग